Before to come to the Bivouac
Equipment

You must take with you one pair of shoes for walking, another pair of shoes to go into the water, a big backpack (and take too another little backpack to carry a few things during the walks), a very good sleeping bag (the night may be cold sometime), a confortable floor mate, a flashlight, a little tarpaulin, a bowl, a spoon, a knife ans so on (all you need to camp in nature).
A good wood stick in order to help you during the walk to the camp is useful. In case of rain the first day (only), you can use plastic bags for the clothes inside the backpack. After the arriving at the camp, all your bundle will be safe anyway.

The walk to the camp take around one hour, it's a rather easy walk all along the river.
Food
Everybody must bring one bottle of water that we'll fill in after at the spring water.

Everybody is responsible of its own food, except for cereal and legumes (quinoa, rices, lenses, pastas) that I will bring myself. It will be possible to left some food inside the cars, as they will be not so far from the camp and we could get back to pick up more food later during the stay...but only if necessary. Take some vegetable too, in order to prepare several soup together during the stay.
We got some material of cooking in the place.
You can bring some flour too, oil, spices, salt, sugar, dehydrated soups,...And especially what you usually like...Except meat !

Health
A small case of pharmacy is recommended (suggestions : by example essential oil of lavender and mint, bach flower rescue, plaster, compresses, bandages, bandage elastic (rubber band) dye mother or frost of Arnica, water of cornflower or physiological salt solution, wood charcoal etc.
Homoeopathy : Apis Melifica 5 CH, Arnica Montana 5 & 9 CH, Belladona 5 CH, Nux Vomica 5 CH, Phosphorus 5 CH etc).

Others
Of course, please don't bring make-up products and no perfumes can fit with the wild nature's life ! For toilets, we got a strigil...
Hosting and Transport
If you come from a far away place, we have tested for you a nice Holiday cottage : "Les Grandes Molières" in Peyruis in the Alpes de Haute Provence (route de Mallefougasse Montfort, 04 310 Peyruis - Tél. (0033) 492 68 11 41-contact@lesgrandesmollieres.com), Its in the countryland and the place is magnificent, the people are nice and rates very reasonable : 37 € for a night in dormitory with meal and breakfast in a friendly atmosphere. They can pick up you at the rail station Chateau Arnoux-St Auban on the Marseille-Gap railroad line for 15 €. And I will drive you the day of the stage, one hour before the begining, to the meeting's place. You can buy some food too before at the market shop...Just warn me, I will come a little bit earlier then...
Otherwise if you come by car, the meeting is at the parking after the toll exit n° 22 Sisteron Centre in the highway between Gap and Aix en Provence...,
State of mind...
The most important thing for me, is the mood and the state of mind which will be yours at your arrival...First, you must read the Chart and if you agree...It's that you should be ok for all the following parts ! Simplicity, opened mind, tolerancy, strong wish to live a real off-the-tracks experience and to feel free in a merry atmosphere, in order to get fresh ideas around sharing, brotherhood, and complete immersion in Nature...
Anyway, it's clear that coming to our camps in Nature is a leap in the dark, away from your confort zone...And it's the reason why it will be such an unforgetable and so benefic experience - you can trust me about that (!) -, near to the "magic zone" !
Please consider me as some kind of Captain on the boat, whishing so much to offer you the best conditions for your self-fullfillment and efflorescing in nature. We are as artists on stage, in front of the nature with all the faery atmosphere in the air, and I need all your trust and enthusiasm to be able to open the most pleasant doors for you and for the little tribe of a few days...It depends of all of us and of the collective intelligence that we'll create together.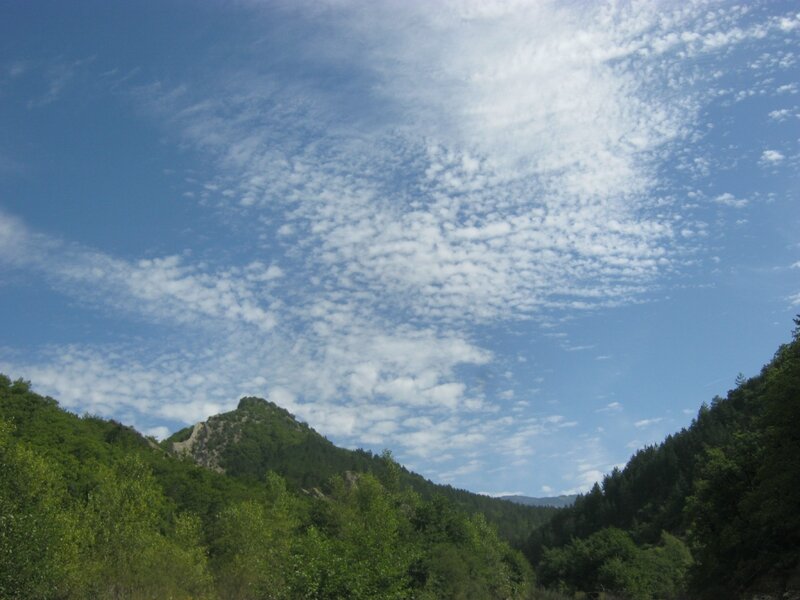 Anyway...Those events in Nature are always a success...The need for change of scenery and for ressourcement with the nature is always fullfilled...Precious moments, simple life, simple happiness, in order to forget the swirl of modern life...
The real truth is that for each event...It's to short ! Ask all the people who came to the events and they will tell you the same !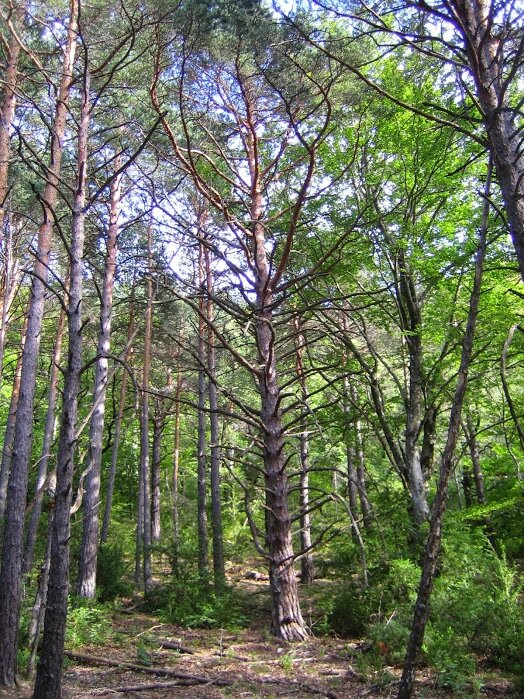 And furthermore, we have anything we need every time. Enough food, no stress, a good dry shelter in the woods, and so many things to do every day...For the best !